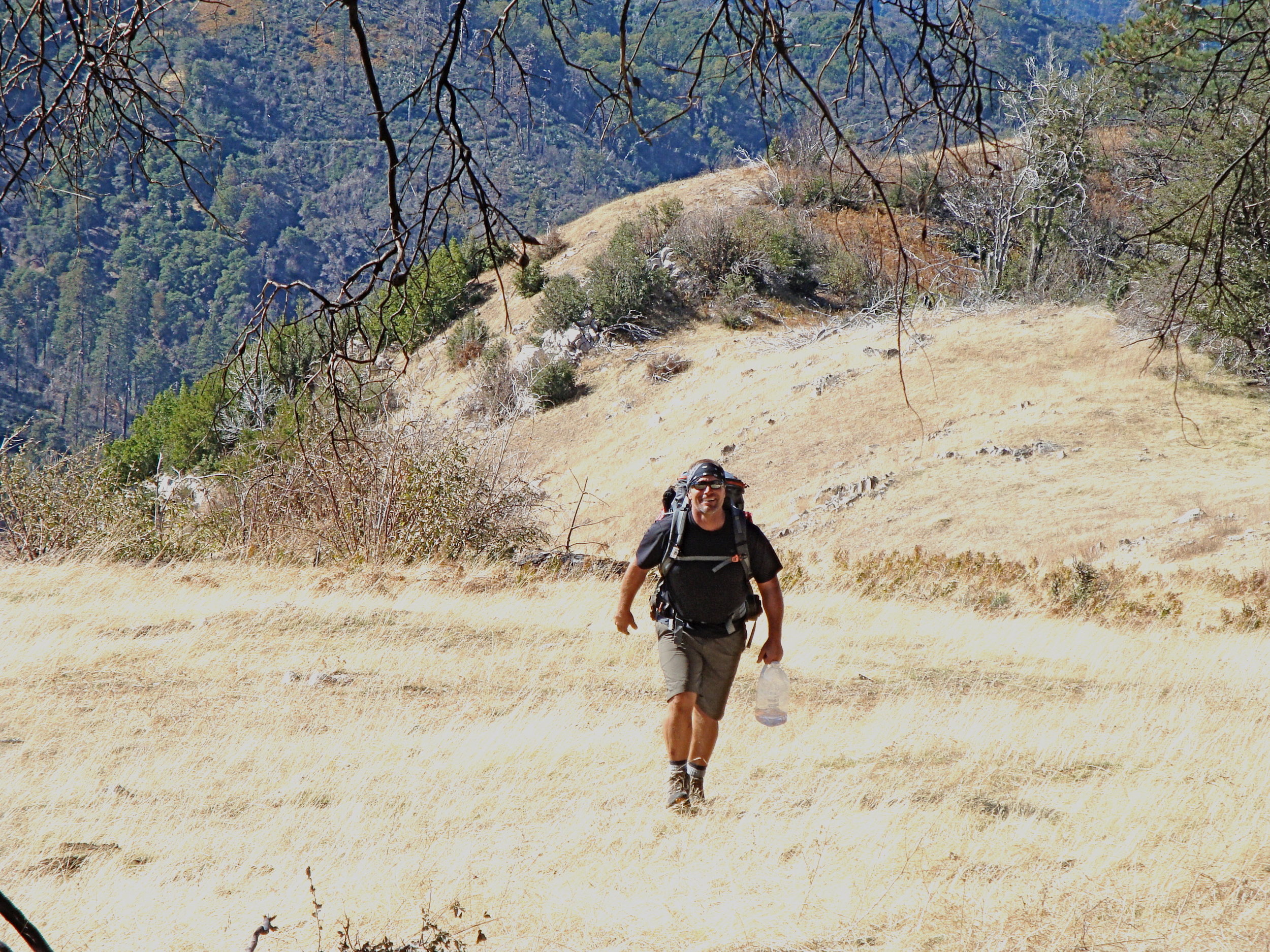 Men's Vision Quest
Lead an Inspired Life
MEN'S VISION QUEST OPENS A MAN'S HEART AND INSPIRES
A PASSIONATE LIFE
Nothing compares to Questing. It is a sacred and ancient practice of making a passage from one life stage to another. Rites of passage were practiced in many cultures and religions; and was considered necessary for personal growth and change. In some cultures it was an initiation into manhood. You could not marry or own property without a vision for your life and your community.
We will spend part of one day together and three solo. It will be a time of individual reflection through the practice of meditation, fasting, journal writing, and other modes of healing and grounding. All of these practices will help bring you into focus during your Quest.
Leaders and Support Staff
Gary Plep has an in-depth knowledge of men's issues, and has been leading men's groups for over 30 years. He has spent much time in the wilderness on his own Quest.
Wilderness First Responder, TBD.
The tradition was to prepare months in advance so early sign up is vital to get the most out of the experience. Preparation meetings will be held at my office.
Cost: $650, $350 non-refundable deposit. $500 for prior Questors.
PPC 220 Oak Meadow Dr., Suite A Los Gatos 95032
(408) 399-5545. camensctr@aol.com