Men's Support Groups
Tired of doing it alone? This is a better way!
Men's groups for those who want to resolve problems, express feelings, form friendships, and understand and improve relationships with women.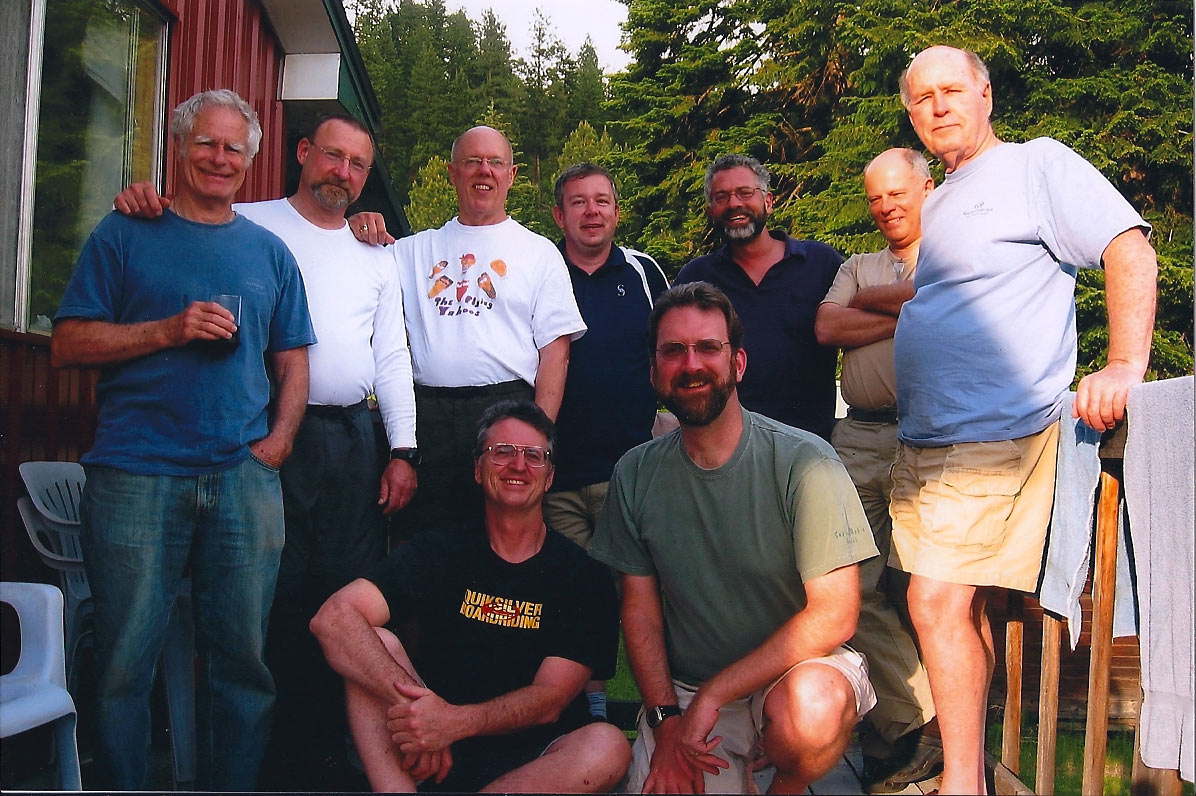 My groups are for support and empowerment. The issues commonly brought to group are: relationships issues, depression, addictions, anxiety, stress, life changes, self esteem.
I offer individual, group and couple's therapy, EDMR for Trauma/PTSD, coaching and Vision Quests for Spiritual Awakening